Our aspiration is to approach the curriculum with the most appropriate programmes at each level of the pre-primary and primary education. 
Pre-primary Years 3 to 5 years old - International Early Years Curriculum (IEYC)
Learning within the Early Years is explorative, playful and hands on. Students experience a range of learning approaches: teacher led learning; play based learning activities and free play in the Learning Centers. The Learning Centers around the room are set up to support a host of different learning across the curriculum, some examples are; maths centers, writing centers, reading centers, arts, fine motor skill and construction based. There are four core Learning Strands with the IEYC curriculum. As the children explore their Learning Centers, they are also developing the four areas of independence and interdependence skills, communication skills, enquiring skills, and how to live a healthy and safe life style. Learning is student-centered, so the length of each unit depends on each classe's unique learning needs. Each unit begins with an 'Entry Point' and finishes with an 'Exit Point.' Four to five units will completed within the school year. They are chosen and planned to ensure that all of the Early Years Learning Strands are explored over the course of the year.
Primary Years 1 to 6 –The International Primary Curriculum (IPC)
The IPC is a learning-focused and child centred curriculum. It is based on clearly set learning goals. Learning goals underpin planning and are organised into Mileposts. Each Milepost identifies the learning goals that are to be achieved over the course of two years. Milepost 1 for Years 1 and 2- Milepost 2 for Years 3 and 4 – Milepost 3 for Years 5 and 6
The IPC is a thematic-based curriculum organised into units of work. It follows a distinct process of learning which provides a structured approach ensuring learners engage in a stimulating brain-friendly learning experience:
•Entry Point – an exciting immersion into the topic. A very memorable experience for our children.
•Knowledge Harvest – a discussion about what the children already know and what they would like to find out.
•Explaining the Theme – an overview of the unit's learning explained to the children.
•Subject Learning – subjects are taught through a variety of research and recording activities.
•Exit Point – a reflection and celebration of learning.
"It has been designed to help children receive a 21st-century education in real classrooms. International understanding has become vital. The ability to work with and relate to different cultures is crucial both to the new world of work, to our personal lives and our continuing hope for a peaceful and sustainable planet".
The IPC's learning goals underline the importance – "both teachers and children should enjoy what they do!" The IPC is an outcomes-led, enquiry based and future-oriented curriculum for all subjects. Thematic units have been developed to bring together the social sciences and arts subjects in a thematic approach so that children make links between the subjects in an exciting and stimulating way. The units can also be adapted to encompass Mauritian influence, i.e. Mauritian history and culture class for all grade levels to promote a sense of a Mauritian identity within the school. The IPC learning goals cover subjects that one would expect to find in any academic curriculum: Science, Geography, History, ICT & Computing, Music, Art, Physical Education, Society/Community and Design Technology.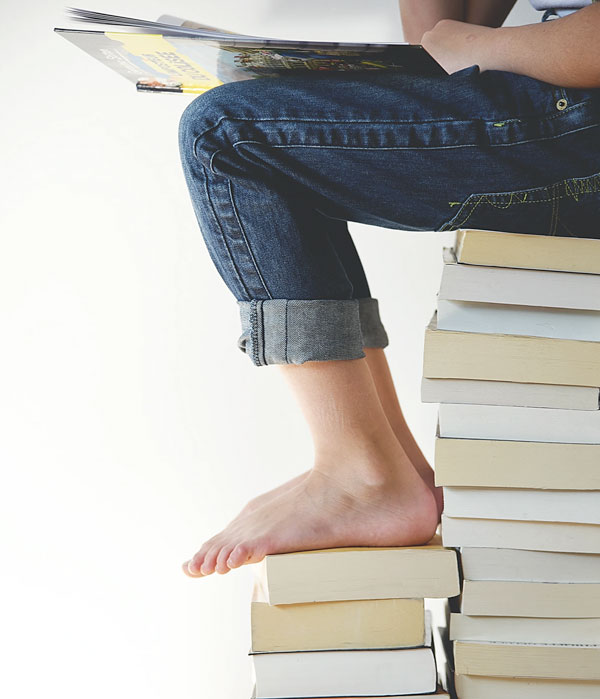 Speaking and Listening, including drama and role-play are a key area within the Language Arts programme. Through this, children can develop their communication skills and have opportunities to use language with their peers. We pride ourselves in continuing to support and facilitate the study of languages throughout the school curriculum. 
English is the language of learning and communication in all classes, apart from French language classes, and throughout the school. The literacy learning programme is developmental and focuses on listening, speaking, reading and writing skills. Opportunities for developing these skills are authentically integrated into the IPC units of work where possible. Opportunities for speaking, listening and presenting are integrated on a daily basis in various situations such as classroom discussions, group work and presentations to the class and school community. 
French will also be fully integrated. The French department will recognise the needs of native speakers/ advanced French through to beginners. A specific ideal of the school is for all children to leave the school proficient in French.
Sports: Sports will be at the heart of the curriculum. We hope it will increase the children's knowledge regarding the rules of sports, the importance of teamwork and how fitness affects the body. We also desire that children find enjoyment in sports and display good sportsmanship when faced with challenges. Children across the school will be taught net games such as basketball, netball and football alongside dance, gymnastics and yoga. They will focus on swimming, fitness and athletics as well as games like cricket and rugby. The skill focus will change across the year groups to ensure progression as the children progress through the school. 
Maths: In our school, children will be taught in an environment which promotes varied and diverse applications of mathematics. We will use a variety of resources during maths learning rather than following a specific programme. Teachers work to support and guide children through the crucial stages of mathematical development. Our children will learn to talk mathematically, developing their vocabulary through daily Maths Meetings and talk tasks. Throughout the school children will learn to use technology confidently to support and enhance their mathematics, broadening their skillset and understanding of the subject's fascinating diversity.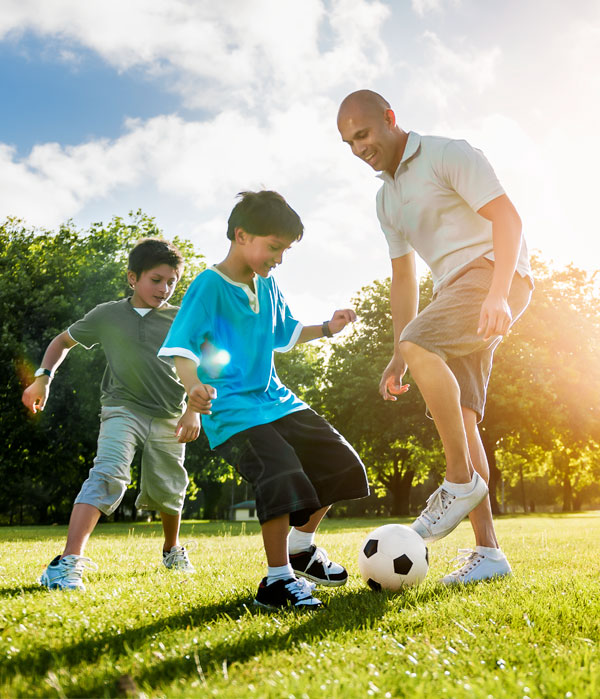 ICT: We have a clear and simple vision; the children should be confident users of technology, independent digital learners, e-safe, inspired and innovative. We will use a range of technology to enhance the learning experience, though technology is not a substitution for pencil or paper, it is used to help deliver rich, multimedia ideas in a creative and innovative way. Teaching them how to use it, create with it and stay safe while using it, is crucial to developing independent and confident digital learners with skills for the future. We believe it gives them all the experiences they need to prepare them for 21st century lifestyles. 
Music, Art and Drama: Research shows that arts education and integration into the curriculum can lead to cognitive and motivational enhancements in learning. Based on studies of arts-integrated schools, this approach offers inclusive learning opportunities for different types of learners. We will promote a well-rounded education that includes the also arts as an autonomous part of the curriculum. We will provide our students with music, movement, visual arts and drama during the school day and in our extended day programs.